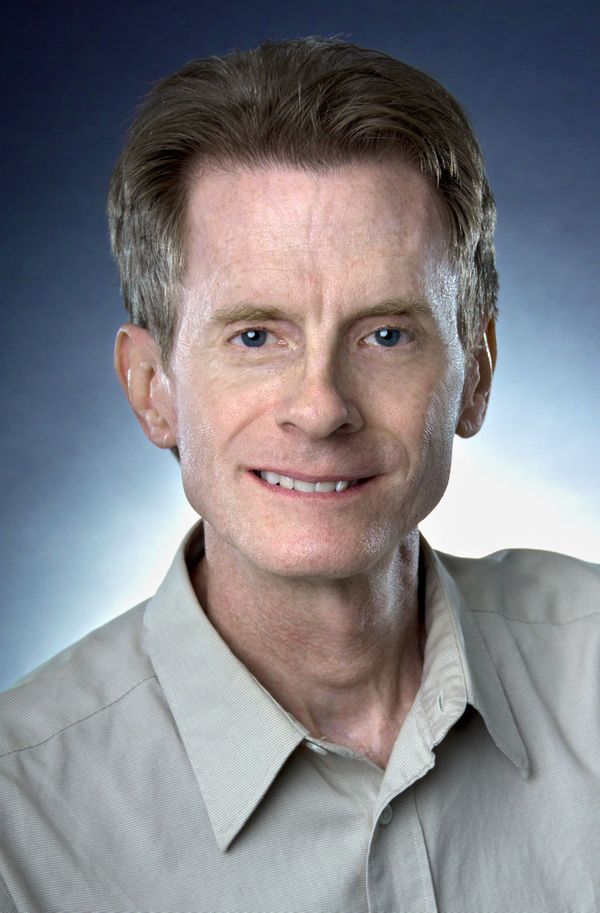 Jeff Mankie is a photojournalist based in the greater Washington, D.C. area. For more than 15 years he has photographed for media organizations including the Washington Examiner and News & Messenger (Manassas, Virginia). He covers a range of topics such as news, sports and features as well as local and national politics. While at the newspapers, he was also a regular contributing member of the Associated Press, and has been recognized by the Virginia Press Association with more than 30 awards for his work.
He now concentrates on documentary and portrait photography for a variety of clients including editorial organizations, commercial clients and federal contractors.
Clients include Johns Hopkins Magazine, Rainbow Therapeutic Equestrian Center, Northern Virginia Media Services and Virginia News Group. His work has appeared in Newsweek, Time, The Washington Post, The Columbus Dispatch and Seventeen magazine. Jeff's images have been recognized by the Virginia Press Association and Virginia News Photographers Association. To commission your next editorial or corporate project, please contact him at jeff@jeffmankie.com or 202-507-9779.